Chevrolet Spark - The new Chevrolet Spark is built to serve the burgeoning mini car segment, the fastest growing area of the new car market across the entire world, it is a newcomer that has been designed to appeal to car buyers in every inhabited continent across the globe, from India to Africa, Australia to the USA.
CHEVROLET SPARK
But it's in Europe where Chevrolet Spark will find its true identity. On sale in all major European markets, including the UK, from the first quarter of 2010, it exceeds all expectations of what a buyer might expect from a small car - be it as an urban motorist, or one who simply doesn't need a larger car.
CHEVROLET IMAGE
From the outset, Chevrolet Spark was engineered and designed to meet exacting standards. The bodyshell is exceptionally stiff, with no external panel gaps greater than 3mm, and the fit and finish of the interior is designed to match, if not beat that of cars in a class or two above.
CHEVROLET SPARK WALLPAPER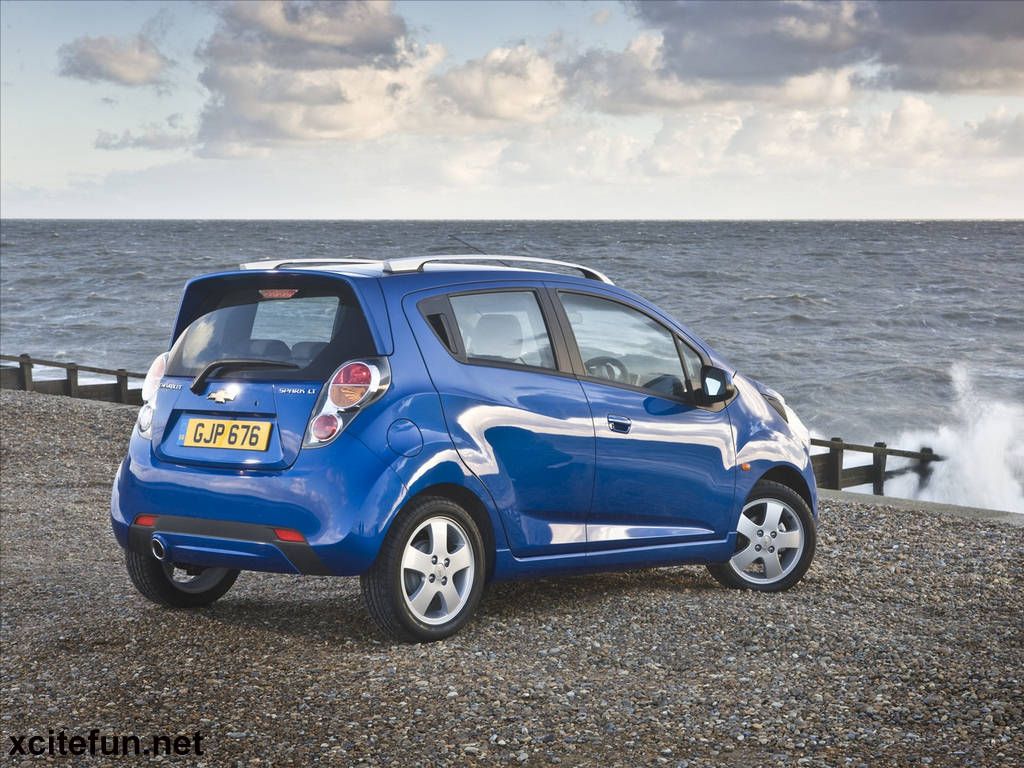 CHEVROLET SPARK PICTURE
Yet despite the quality, Chevrolet Spark is also designed to be edgy, vibrant and fresh, as well as to offer exceptional levels of space and practicality. There aren't many cars with such a small footprint that can offer the benefits of five doors, five seats and a usable luggage area, for example.
Related Post